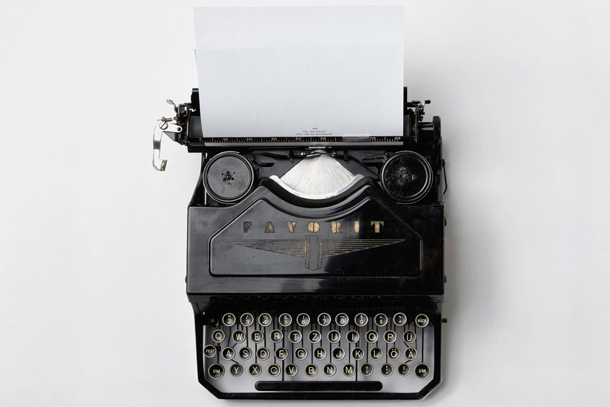 HELLO!
Do you know what you stand for? Does anyone believe you? These two questions plague individuals and organization alike. The need for sincere, clear, and impactful communication is paramount for the development and equity of any brand.
To this end, iDigress offers robust marketing & communications consultative services, backed by over a decade of progressive experience managing brands and their campaigns, from 140 characters to 100+ pages.
When we're not helping brands better tell their stories & engage with their audiences, we're letting our creative juices flow via poetry & culinary exploration or delving into our favorite forms of entertainment: video games and anime.
So…what's your story?
Cheers,