Hello!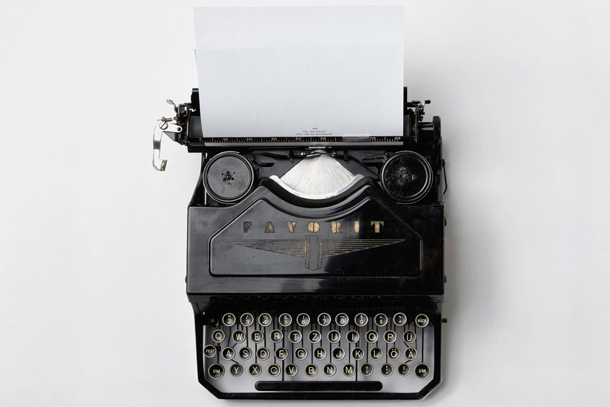 HELLO!
Do you know what you stand for? Does anyone believe you? These two questions plague individuals and organization alike. The need for sincere, clear, and impactful communication is paramount for the development and equity of any brand.
To this end, I am a communications and marketing professional with over a decade of progressive experience managing brands and their campaigns, from 140 characters to 100+ pages.
When I'm not communicating professionally or delving into a video game, I dabble in writing poetry, some of which can be found on this site. If you're brave enough, please stay a while and read a few.

Best,